FOR IMMEDIATE RELEASE
Bethesda, MD, Nov. 29, 2022 — Ecolumix, an ESG data intelligence and advisory company that uses verified data to measure corporate environmental, health, and safety (EHS) performance, today announced that Doug Parker, the company's Co-Founder & CEO, has been named to the 2022 Environment+Energy Leader 50.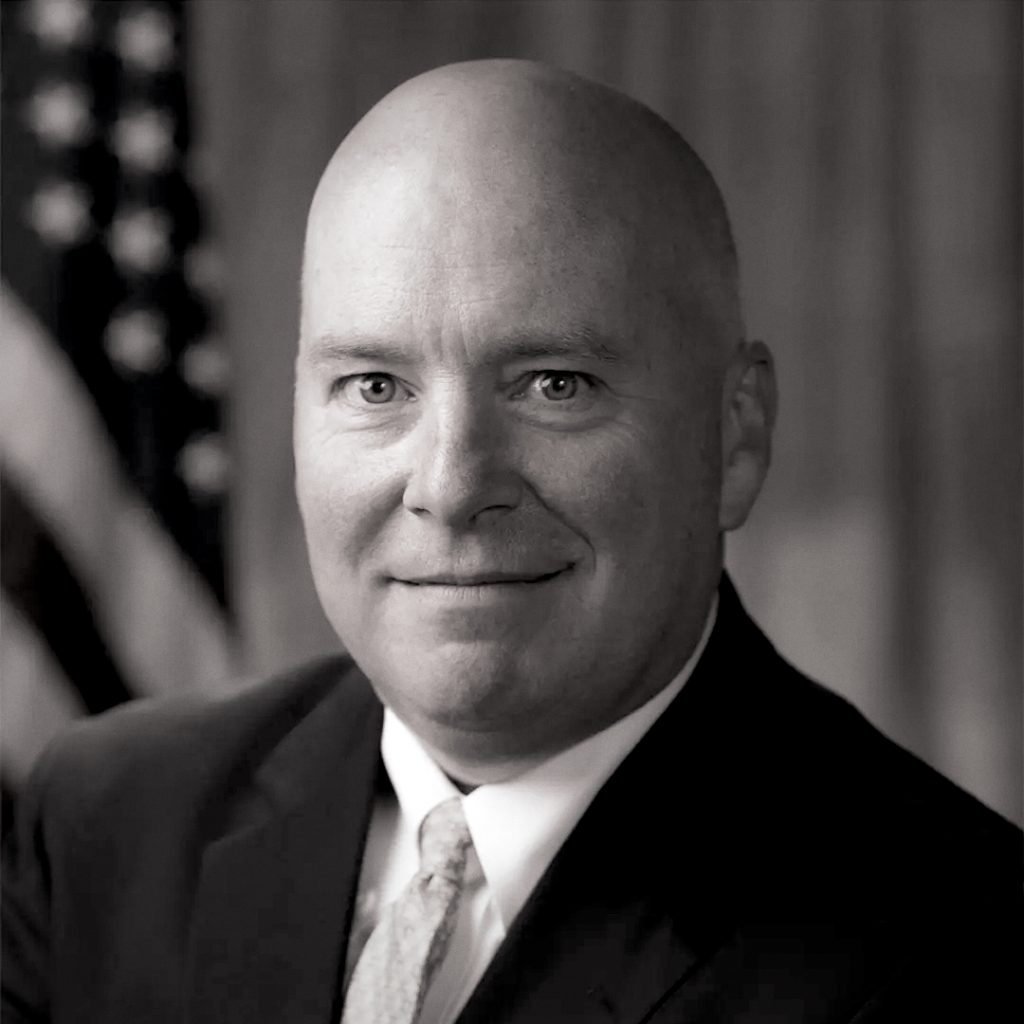 Doug is a trusted advisor, industry expert, and thought leader on environmental compliance and risk. Throughout his career, Doug has used his knowledge and creativity to lead the development of innovative approaches to ensure successful environmental risk management. Doug spent more than 20 years in the U.S. Environmental Protection Agency's Criminal Investigation Division in leadership roles that gave him a first-hand look at the importance of accurate data and its transformational impact in the market. As Doug began his post-EPA advisory work, he saw that reliable ESG data and tools to measure company performance needed to be improved. He founded Ecolumix in 2020 to address this gap in the ESG data market.
"The Honorees on the annual list show groundbreaking work and dedication to the field of sustainability and energy management," said Sarah Roberts, Publisher of Environment+Energy Leader. "We're thrilled to recognize this year's Honorees and congratulate all who made the list."
"I'm very grateful to be recognized by Energy+Environment Leader and included among this stellar group of honorees," said Doug Parker. "This recognition is also a validation of the terrific work of the Ecolumix team providing the verified ESG data that allows companies to measure and improve environmental performance and worker safety outcomes meaningfully."
Now in its sixth year, the annual Environment+Energy Leader 50 recognizes those environment and energy "doers" who break trail in creating new solutions, programs, platforms, best practices and products to help their companies – or other companies – achieve greater success in commercial and industrial environment and energy management. And it doesn't just celebrate the C-suite, but also those top managers and in-the-trenches team members who are working diligently behind the scenes and shaping the industry. Nominations are open to the public and the final honoree list is selected by Environment+Energy Leader. See this year's honorees and past honorees here: https://www.environmentalleader.com/ee-50-honorees.
Nominations for the E+E 50 are made by Environment+Energy Leader readers and others that work in the industry, are vetted and then Environment+Energy Leader team and a select group of advisors from the industry make the final Honoree selections.
About Ecolumix
Ecolumix brings verified data to the ESG space, allowing people to make better decisions for companies' bottom lines, the environment, and public health. It gathers and analyzes legally mandated data from multiple U.S. federal and state agencies. The Ecolumix data platform includes more than 150 key EHS performance indicators for over 25,000 private and public companies across more than six million distinct geolocated facilities.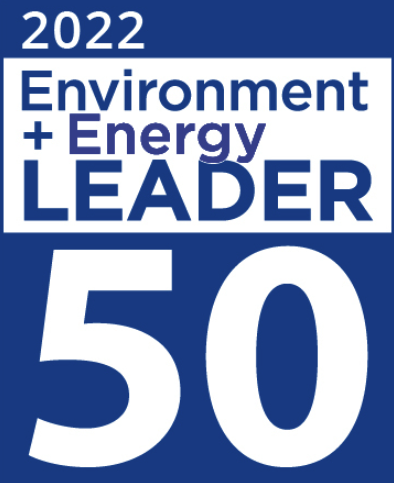 About Environment+Energy Leader
For fifteen years, Environment+Energy Leader has provided news, best practices and research that has influenced environment, energy and sustainability conversations–and powered decision-making. We have a wide range of professional resources, including our website, newsletters, awards programs, webinars, reports, white papers and conferences to help you tackle environment and energy management challenges in order to reduce costs, increase efficiency and minimize resource waste.