Bethesda, MD, June 15, 2023 – Ecolumix, a leading provider of comprehensive environmental, health, and safety (EHS) data solutions, is thrilled to announce the launch of its latest module, revolutionizing the way companies understand pollutant impact and operational performance. Through meticulous development and data engineering, Ecolumix has seamlessly integrated volumetric hazardous waste and effluent water data into the cutting-edge Ecolumix database and product suite.
Setting a new standard in EHS and ESG data solutions, Ecolumix's latest addition offers unprecedented granularity and depth, specifically at the facility level. This innovative module unlocks valuable, actionable insights by providing metrics on the quantity and types of hazardous waste derived from transport manifests, as well as water discharge and flow data. It reveals the environmental impact of pollutants and unveils a unique perspective through an environmental lens, offering commercial intelligence like never before. Volumetric pollution data is a significant indicator of environmental risk while simultaneously revealing critical information about a company's operations and production levels.
"With our location-specific water discharge and hazardous waste data, we are taking environmental intelligence to new heights," said Doug Parker, Co-Founder and CEO of Ecolumix. "We are excited to empower companies, analysts, and stakeholders with these transformative data insights. Understanding environmental impact and production at a single location is now both possible and actionable."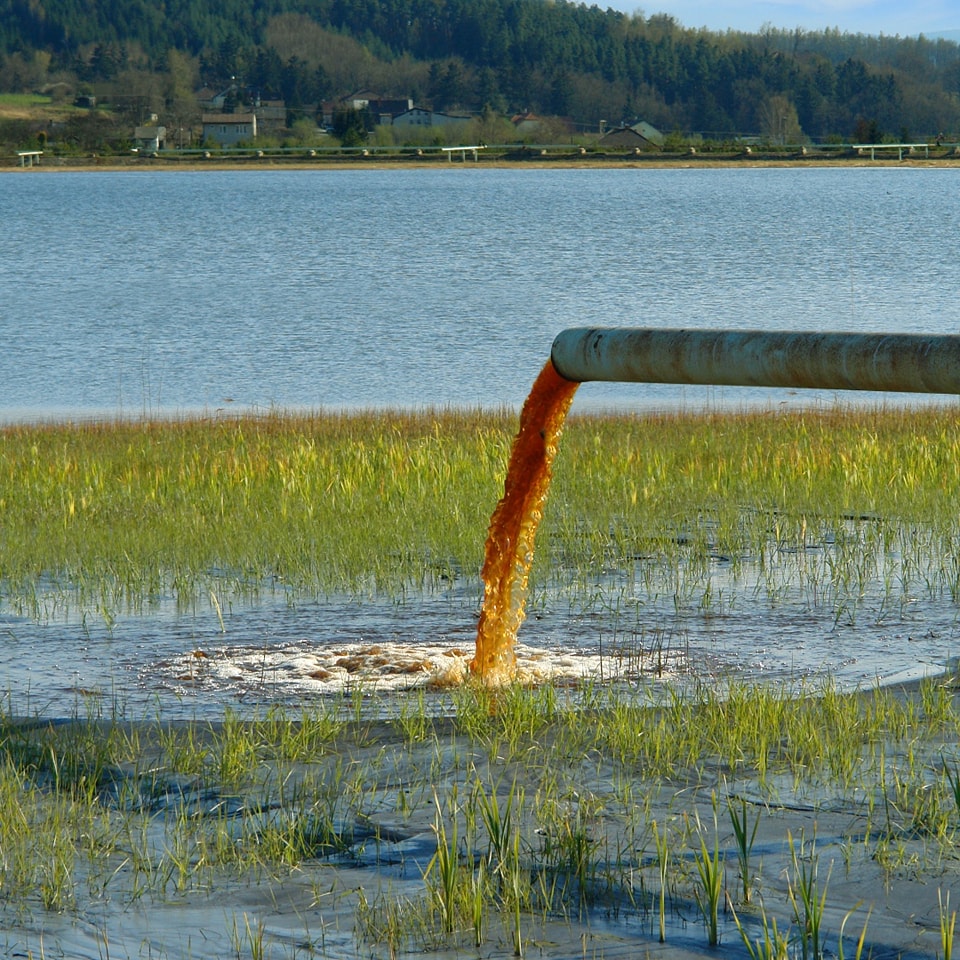 In addition to this groundbreaking volumetric hazardous waste and effluent water data, Ecolumix's comprehensive product suite encompasses an array of valuable EHS and ESG-related intelligence. This holistic approach equips organizations with the knowledge to make informed decisions and proactively manage their environmental impact.
As a data intelligence company, Ecolumix specializes in mining billions of verified data points to accurately measure corporate EHS performance. The actionable intelligence and advisory services provided by Ecolumix empower users to assess potential environmental and safety risks associated with specific facilities, companies, or industries. With Ecolumix, you gain the power to transform data into actionable strategies.
Discover the future of environmental insights with Ecolumix. To learn more about this innovative data module and how it can benefit your organization, contact our Chief Product Officer, Natalie Pryde at natalie@ecolumix.com.